Pozdrav ljudi, trebam nekoga ko bi mi napravio pop up u wordpressu. Samo ozbilnji

Imaš plugin za to?

zdravo nemam jer nisam ni siguran kojeg stavit ima jih vise

Ja koristim get site control (premium). Preporučujem ti da uzmeš premium opciju od $19/mj i nećeš se pokajati. Sad ne znam koliko se tebi isplati. Ima i free ali kad objaviš popup, ispod njega stoji njihov logo firme, i nije baš to to

… Sve u svemu jako su dobri

Prvi gore je free.
Javi se na Pm pa riješimo to odmah

Bilo bi dobro da predstaviš kakav točno popup ti treba i u koje sve svrhe, pa će ti se ponuditi neko konkretno rješenje koje može biti skroz bezbolno (besplatno).
treba mi za na stranu da dobijem vise email subscribera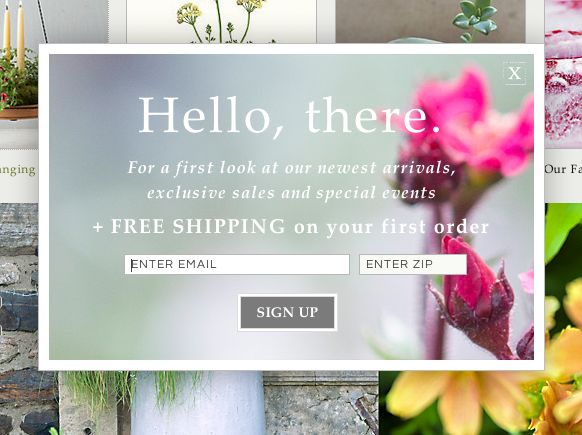 nesto ovako