Zanima me da li neko od vas zna koji je ovo font u pitanju?
Jel zna neko neki takav da je free? ne daje mi se 30$ za font nikako
ma neku free verziju slicnu ovoj jel ynas_
Hvala puno, to je to u sustini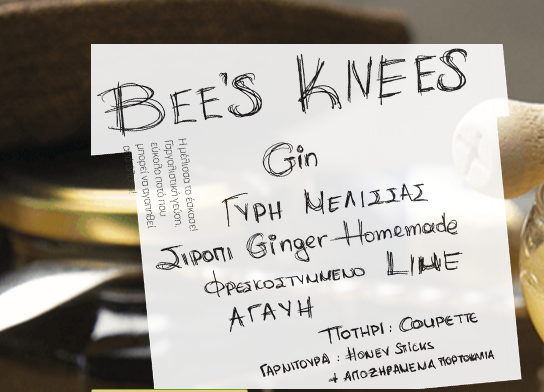 Momci a neko ovakav font jel poznaje_ tako kao da je rucno pisano
Dimi3je imaš nekoliko web stranica koja ti preko slike traži slične fontove…

I vecina njih radi na principu da te posalju na premium font

Pokusao sam vec to ali ne bi da kupujem font bas…
I kad te posalje na premium, onda googlas "google fonts alternative to font name"…
Zato sto se u vecini slucajeva i radi o Premium fontovima.